Pre construction termite control
What do you think if your building has no termite protection when starting construction or renovation. More than 80% of buildings in big cities are attacked by termites. Termites cause losses of hundreds of millions each year. Pre construction termite control of Hanoi Pest Control will bring a modern, safe and optimal solution for termite prevention both in design and cost for investors.
Damage caused by termite and importance of pre-construction termite control.
For the construction works, the harm caused by termites is a very concern of investors and builders. The termite's preferred target for attack is wood and products derived from Cellulose (wood, paper, cloth, carpet ...). These materials are encountered in any construction, so the risk of entering the building is inevitable. When the building is infiltrated, not only the wood materials, documents in the buildings are damaged but even the structure is degraded by nesting and finding food for termites.
Termite prevention from the beginning of construction not only ensures the safety and value of the building, but also helps homeowners and investors save a large amount of money from the damage caused by termites. Hanoi Pest Control is proud to be the leading prestigious company in the industry, consulting, designing, supplying and executing safe and effective termite prevention solutions for millions of projects across the country during the past 20 years.
Why is Hanoi Pest Control's pre-construction termite control service?
The first two factors you need to consider before deciding on a service provider are: EXPERIENCE and PRESTIGE
As mentioned above, construction termite prevention has never been an easy job, not for inexperienced companies, lacking human and material resources to ensure the construction of large-scale works. Nearly 20 years of operation and building a solid reputation in the field of consulting, design and execution of construction termite prevention allows us to be proud to be one of the few leading termite control companies on the market. For many years, corporations, large and small business agencies (Noi Bai Railway Station, Department of Frequency ...) and millions of households across the country have trusted and chosen to be a reliable partner with full responsibility. the mission to protect buildings and properties from the attack of termites.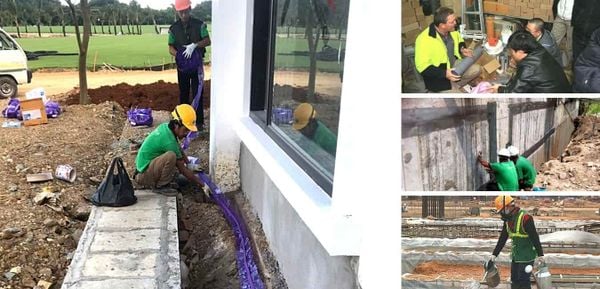 Two factors determine service quality: HUMAN and TECHNOLOGY. Our technicians are the personnel who work and accompany the company during the development process, they directly contact and execute millions of projects with large and small scale construction methods. They are more diverse than anyone else, they are extremely knowledgeable, have extensive knowledge, combined with professional skills to bring homeowners, investors perfect services, effective termite prevention by optimal methods. most suitable, economical. On the other hand, the key factor supporting people is technology. Applying leading anti-termite technologies from developed countries: Australia, Japan, USA ... allows us to bring the optimal, modern, safe and time-saving construction solution. Two technologies are provided and constructed exclusively by Hanoi Pest Control in Vietnam: Termimesh system and ALTIS system. Termimesh technology and ALTIS create environmentally friendly barriers to prevent termites, ensure a sustainable life according to the life of the building, which is the solution chosen and used by developed countries around the world for buildings important, large-scale, gradually replace traditional chemical methods.
Customer value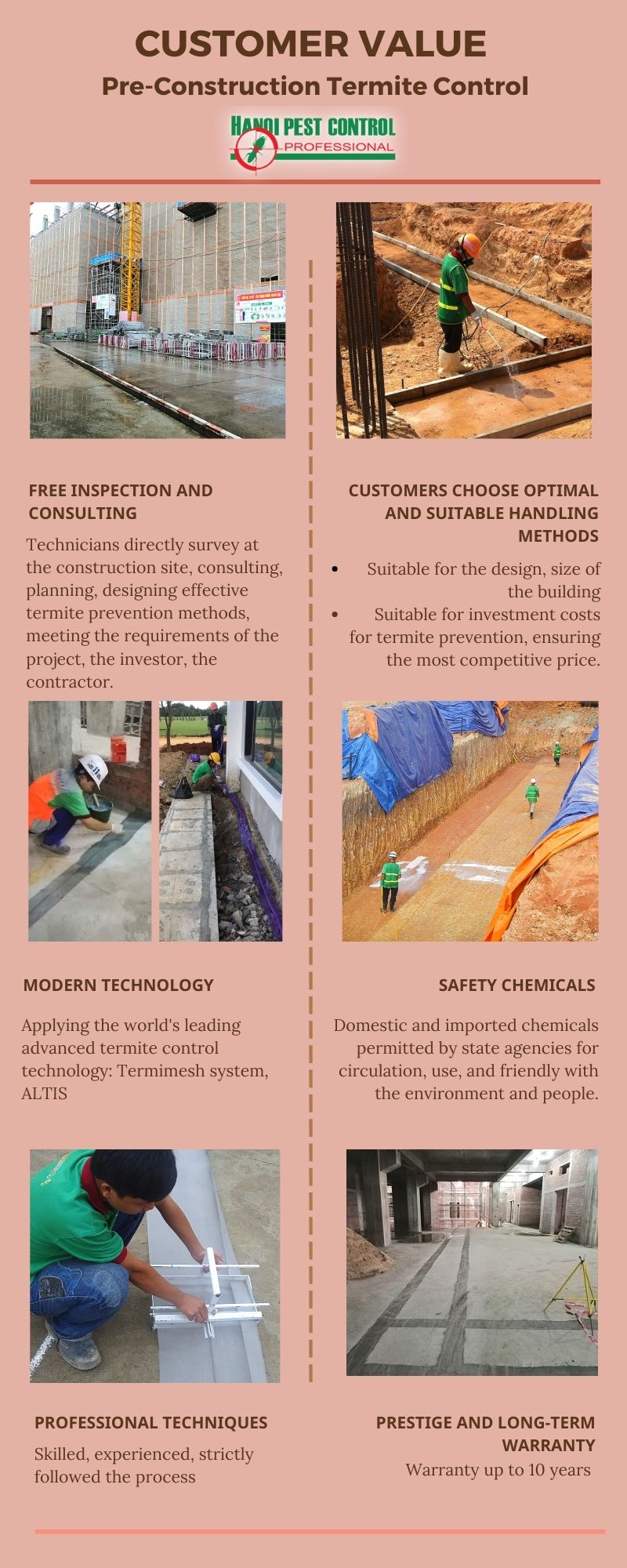 Effective methods of controlling termite
- Use of chemicals:
Using licensed chemicals to create protective chemical barriers to prevent termites from entering the building. Specifically:

Handling inside and outside the foundation wall, floor surface treatment, underground fence to prevent termite from outside and inside

Handles baseboards, basements and ground floors

Preservation of wood structures and materials containing cellulose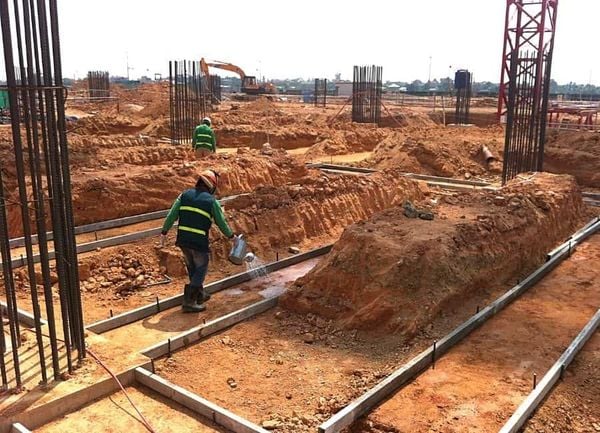 - Termite prevention by Termimesh stainless steel mesh system:
A physical barrier method to prevent termites from attacking the underground, outside and surrounding environment without using any chemicals.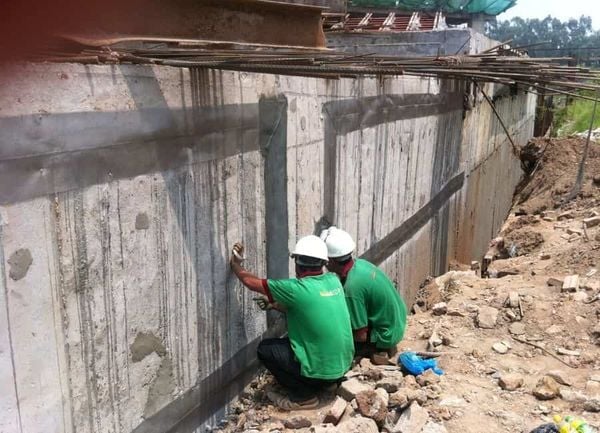 Control termites using the ALTIS system:
Installed below concrete centers or running around the perimeter of the construction to create a perfect and continuous chemical barrier when combined with the chemical injection to prevent termites.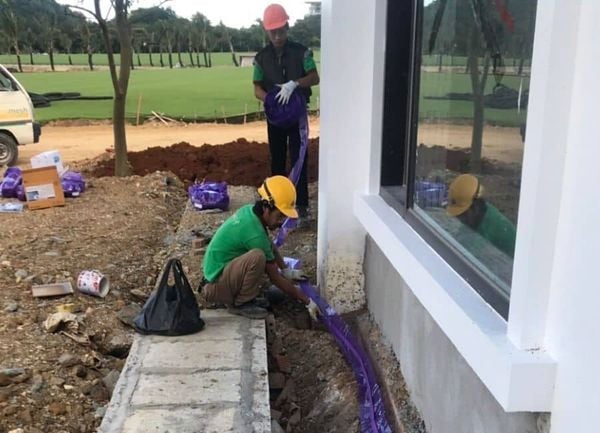 Termite control services for pre-construction of Hanoi Pest Control
Termite prevention for construction works, advice on termite prevention.

Spraying chemicals to prevent termites, spray chemicals to kill termites.

Control termite prevention for construction works.

Termite control, eradicate termite species for the works damaged by termites.

Consulting solutions for termite prevention for companies, industrial zones.

- Prevention of construction termites, prevention of termites for resorts, commercial centers.
HNPC's customers are very diverse:
Termite prevention for houses, villas, apartments ...

Termite prevention for restaurants, hotels, resorts ...

Termite prevention for state projects, manufacturing enterprises, factories ...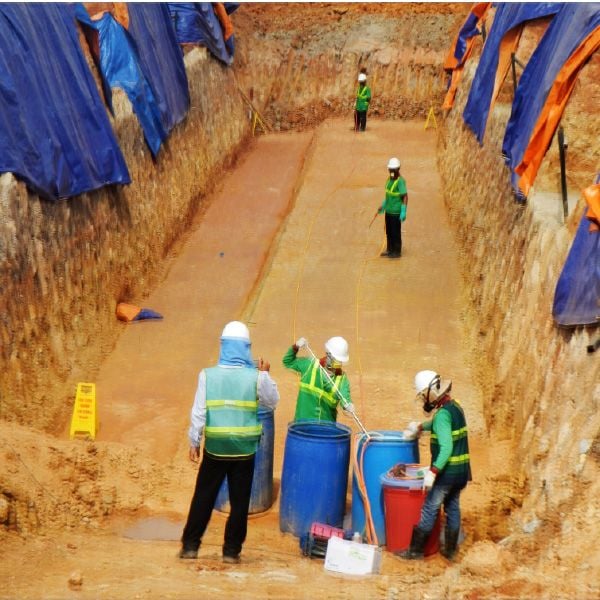 ***Photo realistic***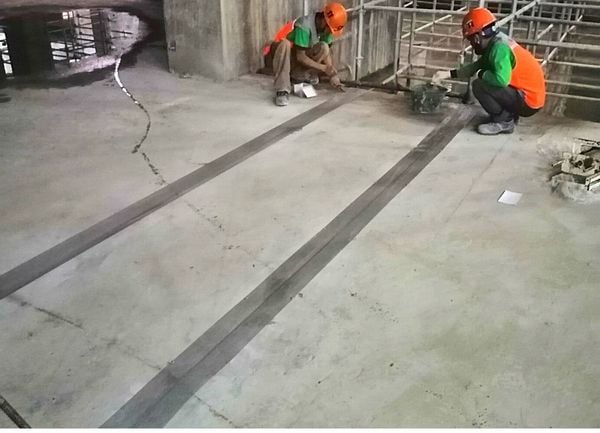 ***Photo realistic***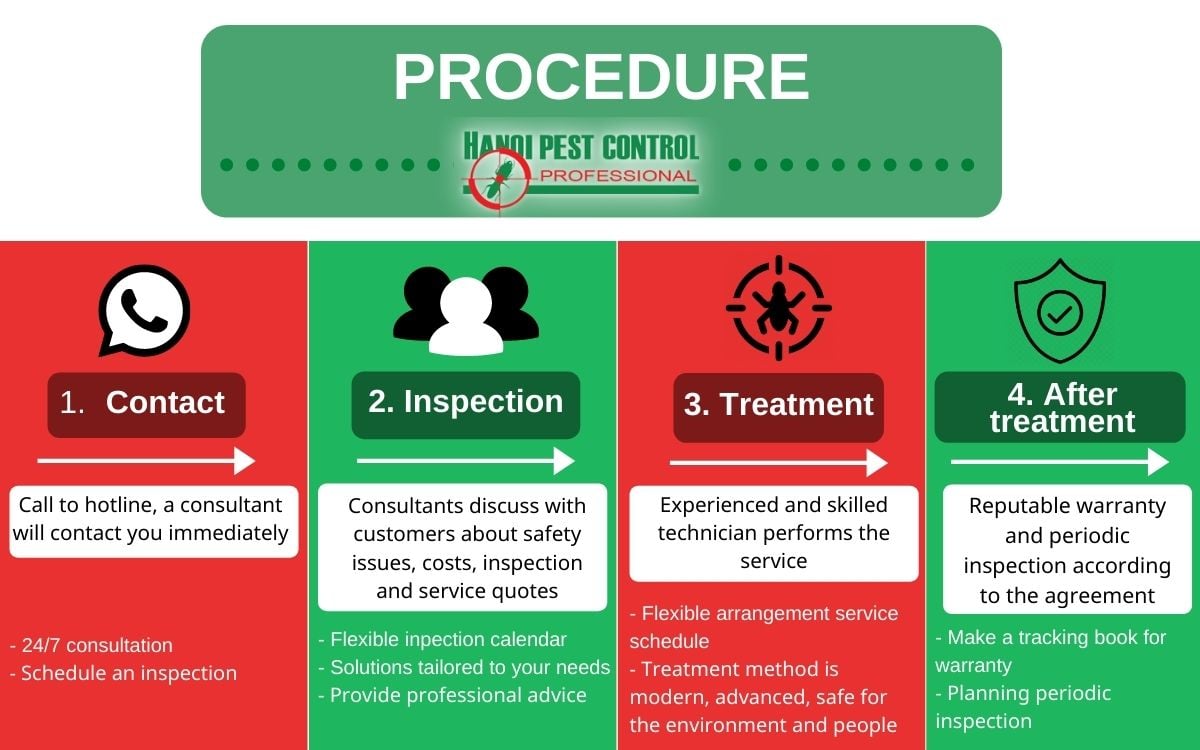 Commitment to prestigious and long-term warranty up to 10 years. The warranty period depends on the contract value, the agreement of the customer and HNPC, termite condition, size of termites ... For details please contact: 0368 298 280