About Termimesh System
Termimesh Termite control system is a grade stainless steel mesh system designed to be the superior termite barrier. It works as a barrier against termites from the underground, outside environment as well as around the building. The Termimesh system has the following basic features:
Materials which include:
Ultramarine

grade stainless steel mesh
Bonding Cement

- Termiparge

Stainless Steel Clamps
Other tools

- The rest of the items that are a necessary part of the installation of the Termimesh System.
Termimesh and Chemicals comparison
| | | |
| --- | --- | --- |
| Comparative criteria | Termimesh | Chemicals |
| Termite control capability | Long-life effect | Effect declines over time |
| Reapplications after the 1st treatment | Only reapplications when the construction structure changes | Reapplications after 2 years from the 1st treatment |
| Environmental impact | Environmentally friendly, non-toxic | Polluting the environment, especially in areas near water sources. The average amount of chemicals used to eliminate termites: 6.25 liters/linear meter or 5 liters/m2 |
| Cost | Cheaper than that of a chemical method on the whole life of the building, especially saving for buildings with basements | More Expensive than that of Termimesh calculated over the lifetime of the building |
| Warranty | Up to 10 years | Usually 1 to 2 years |
| Quality control | Supervised by TMA Australia, from material manufacture to installation service | Controlled by the company providing the service |
| Ability to assess the quality of work by the owner/supervisor of the project | Easy to measure and evaluate quality and workload | Difficult to measure and evaluate quality and workload |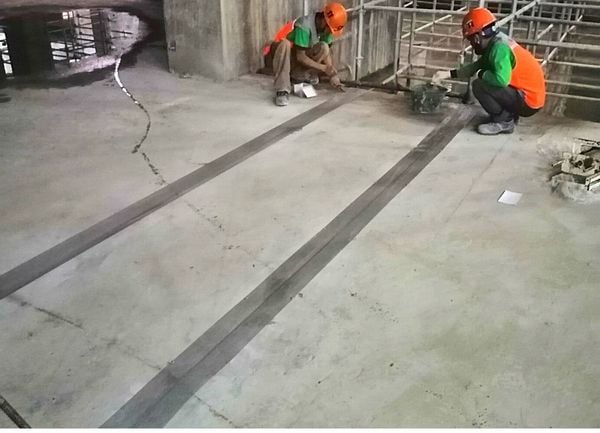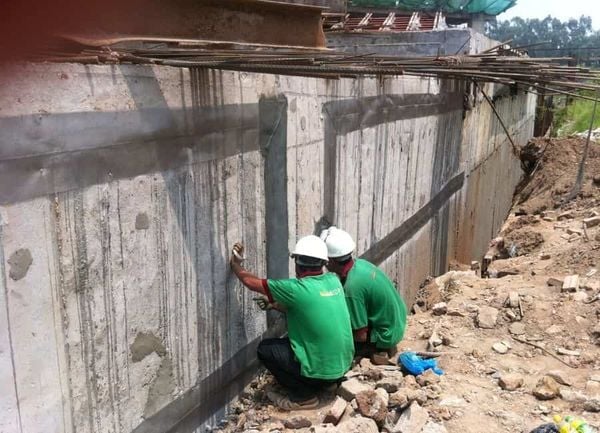 >>> More information: http://www.termimesh.com.vn/